EternalWood 
is line of durable composite wood products. 
EternalWood products have significantly improved properties when faced with degradation agents of external environment.
EternalWood
 products vary from outdoor furniture, planters to decks, sidings, fences etc. Main EternalWood advantages are: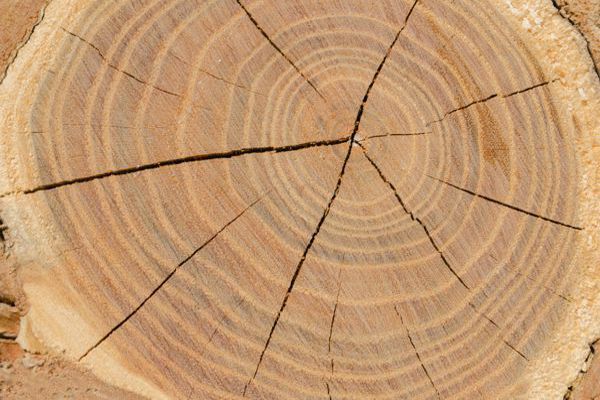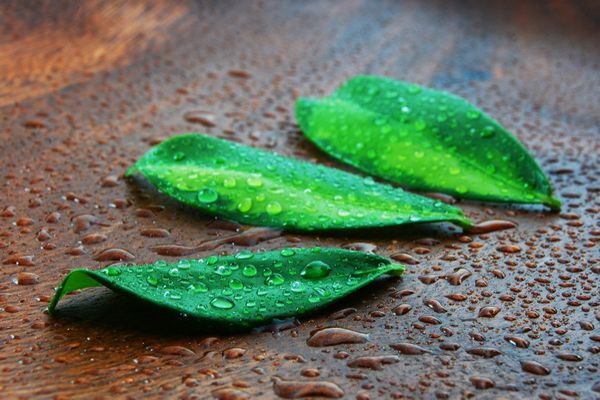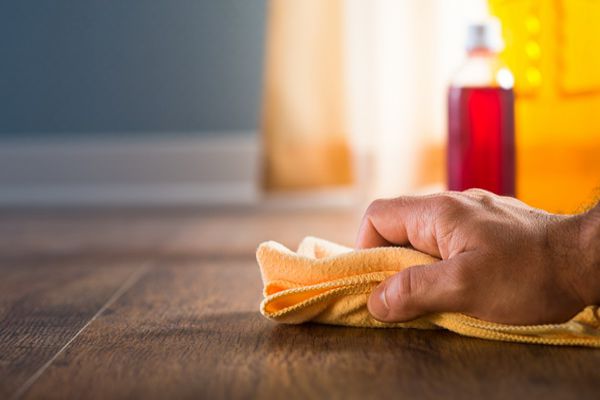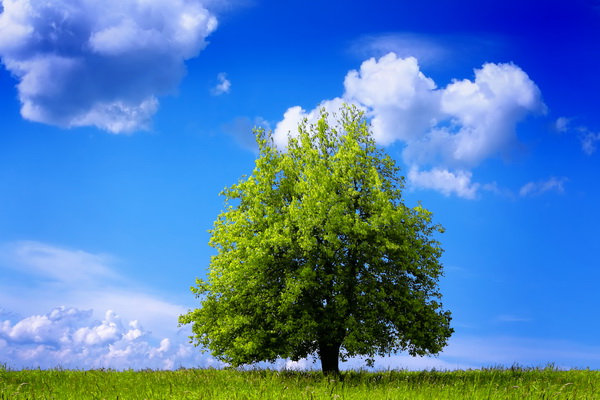 ETERNALWOOD AS INNOVATION
Natural wood gives a nice, natural and deluxe appearance. However, it has many disadvantages: it is very porous and sensitive material and easily degrades under influence of abiotic (UV light, rain, temperature changes) and biotic factors (fungi infections, insect infestation). Wood also has poor dimensional stability, which causes shrinking in dry weather and swelling in wet weather.
When using wood products in external environment negative externalities are even higher and more immediate. This results in additional costs of maintenance, renewals, replacements and care products. Wood care is in most cases associated with use of not only expensive but also extremely harmful substances for the environment.
EternalWood combines most key benefits of the initial wood: wood retains natural look and feel.

Properties of the polymeric composite wood allow widespread use, regardless of the type of wood.
EternalWood can be used for an extremely wide range of products such as: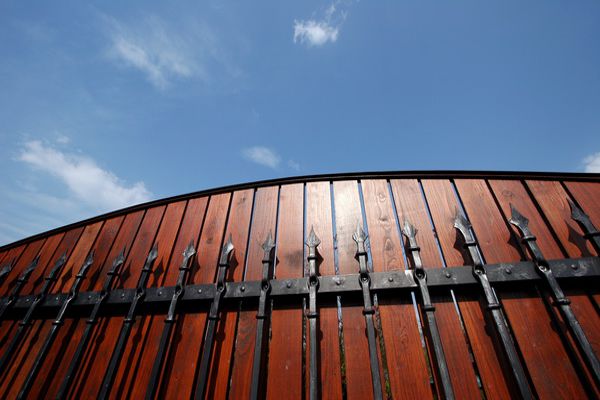 Fences
Fences from local tree species.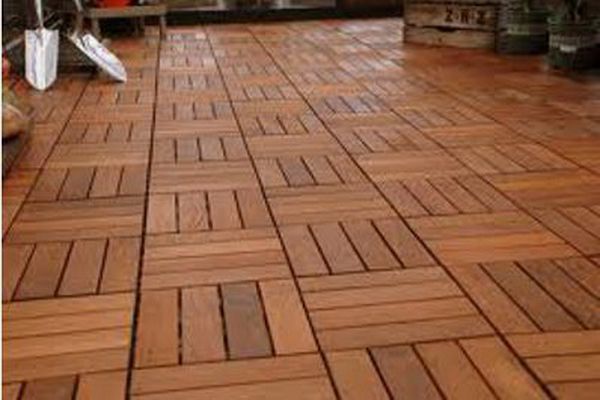 Flooring
Flooring without limitations.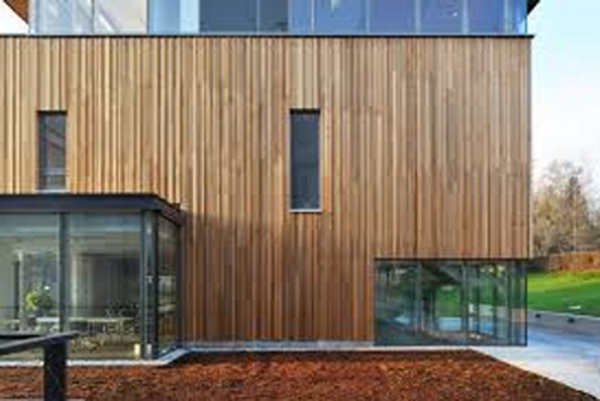 Facades
No maintenance wood facade.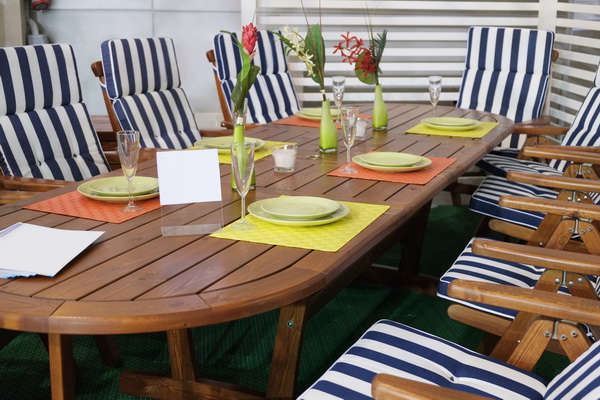 Outdoor furniture
Stilish outdoor furniture.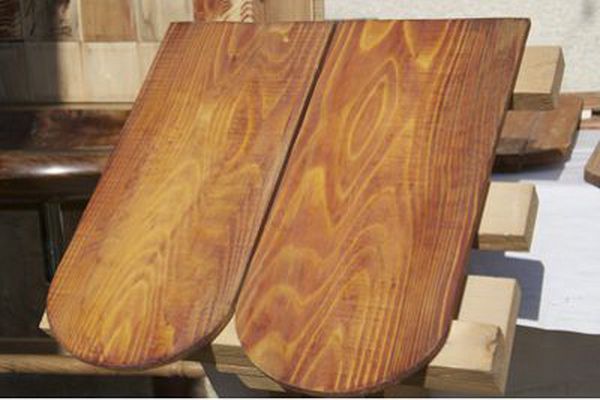 Lumber
New way to use lumber.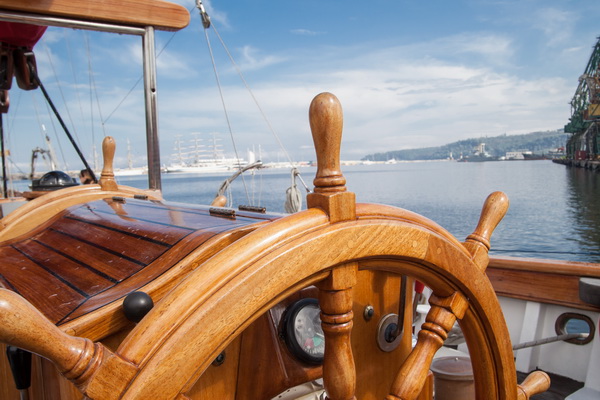 Marine
Marine products are fully water resistant.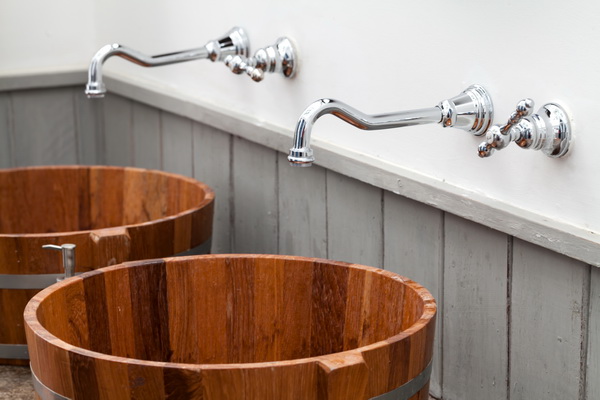 Bathroom equipment
Use wood freely in demanding environment.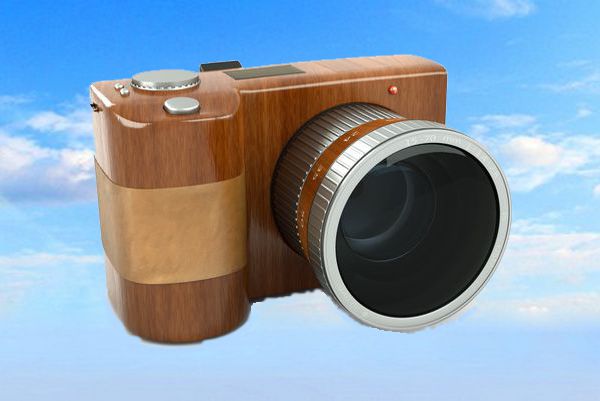 Gadgets
Sky is the limit.
Impregnation takes place in specially designed high-pressure chamber. Before the technological process of impregnation starts wood must be air dried and pre cut. The quality and depth of impregnation increases with the number of treatment repeats. At the moment the maximum length of the work pieces is 120 cm. Best tree species for the treatment are linden, poplar and maple. Fully impregnated polymer composite wood is internally impregnated and thus suitable for further processing.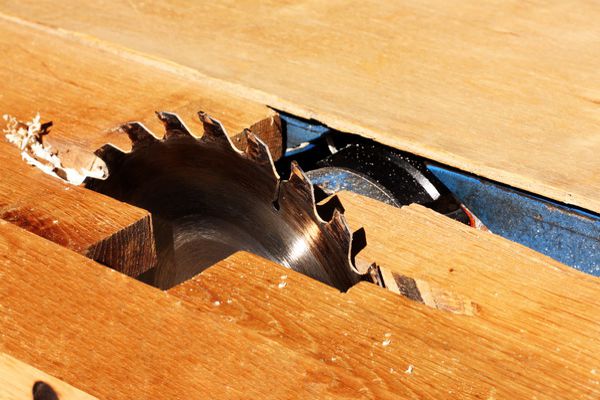 Sawing
Additional sawing after impregnation is not recommended.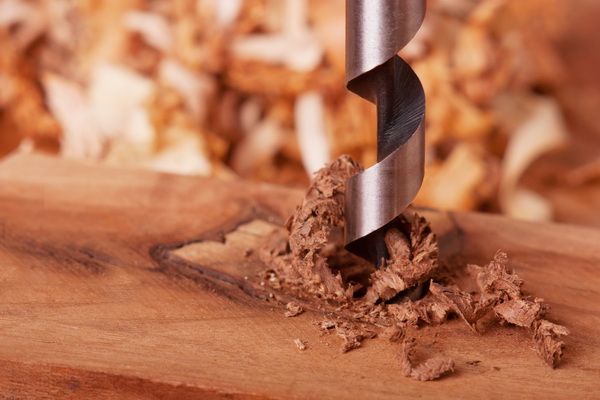 Drilling
Although additional drilling after impregnation is possible we do not recommended it.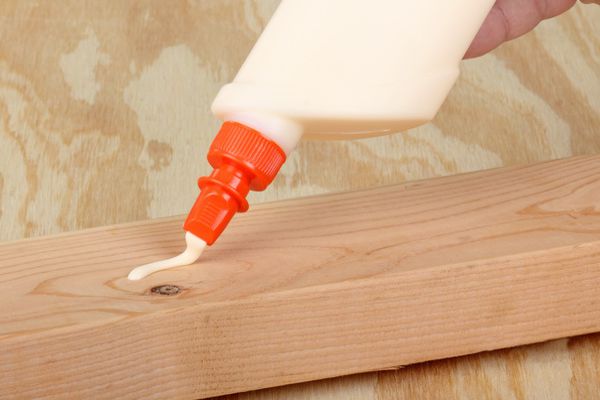 Gluing
Finally treated polymer composite wood is suitable for gluing.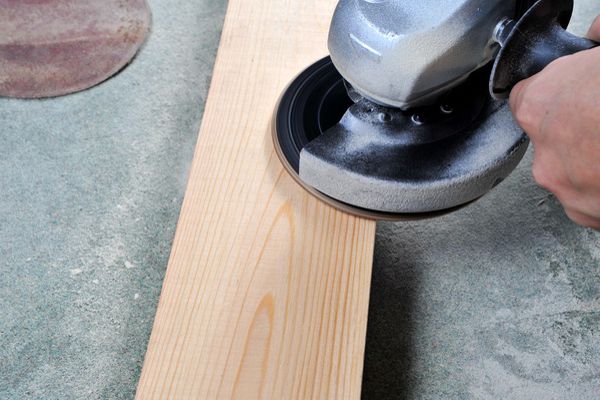 Grinding
Polymer composite wood is suitable for surface grinding.
Completely deep impregnated EternalWood retains the majority of wood structure (containing only 5-15% polymeric substances). It is thus more suitable for outdoor use, while retaining all the positive properties of wood (long lasting natural look) that brings high benefits to end users: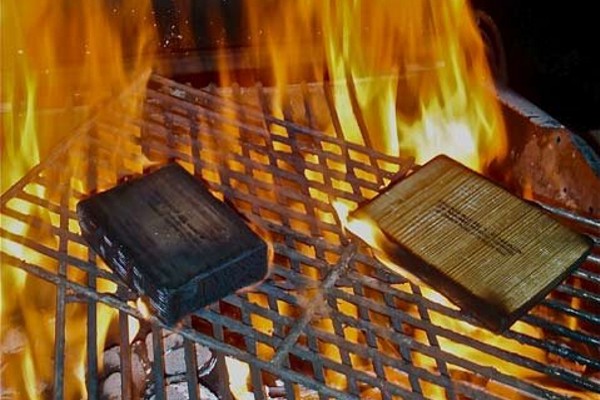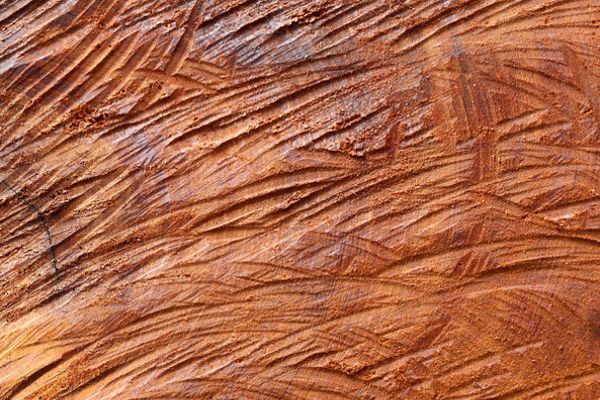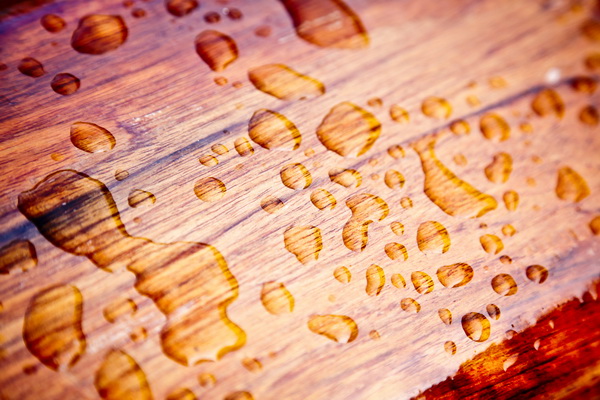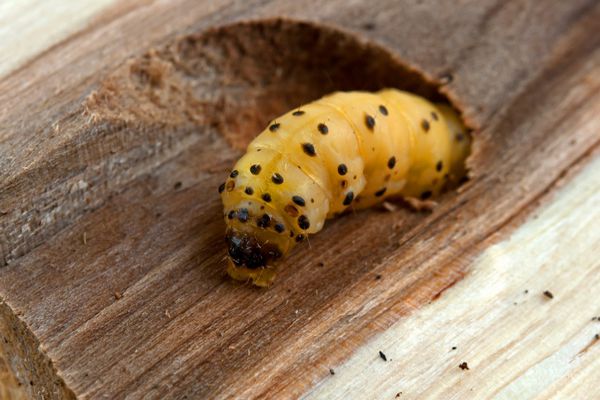 Due to the high added value of our services , manufacturers may offer products from cheaper local tree species with improved properties , as characterized by the durable products made from precious and rare tree species (Teak, Merbau, Beling, Padouk, tropical Brazilian walnut…), which are currently the most suitable for outdoor use.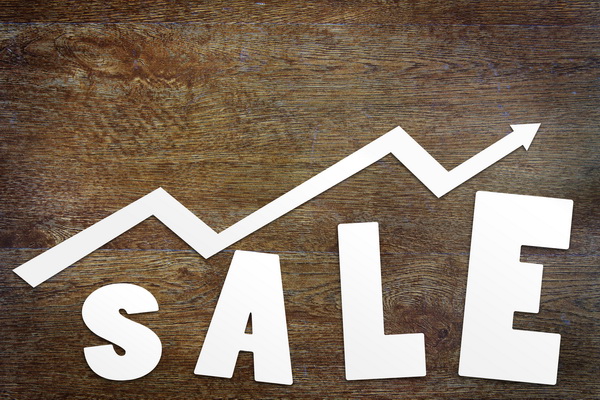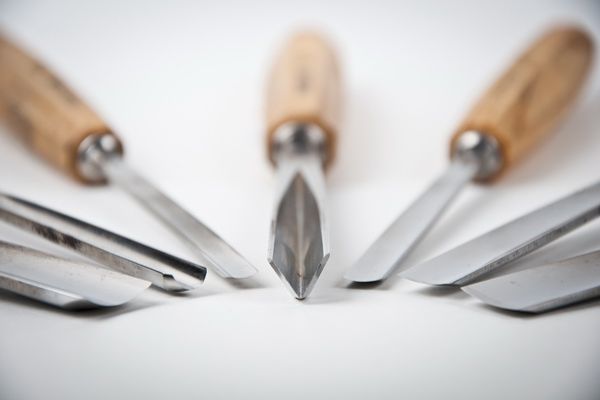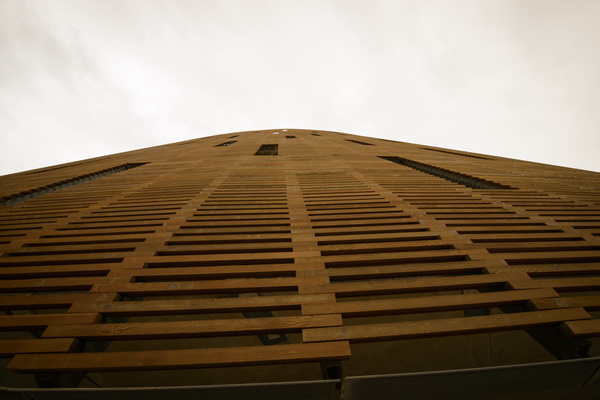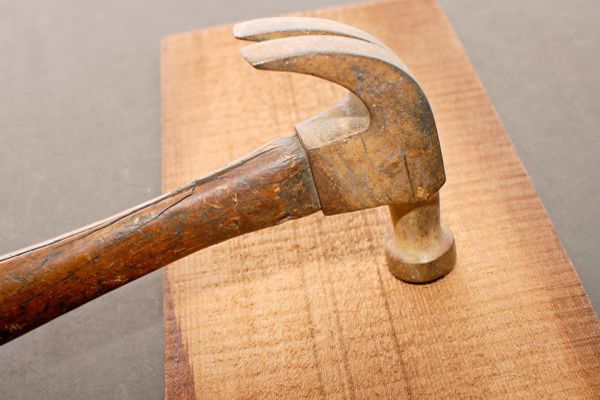 We invite public to freely expirience EternalWood technology at tree Lake Bled spots.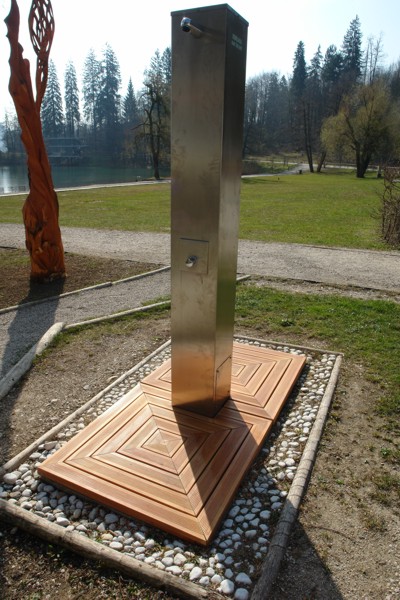 Wooden Floor Shower
EterrnalWood Spot 1 – Velika Zaka at Lake Bled.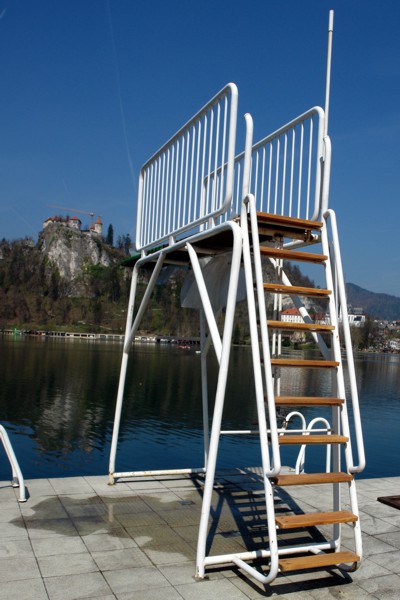 Water jump stairs
EterrnalWood Spot 2 – Hotel Toplice at Lake Bled.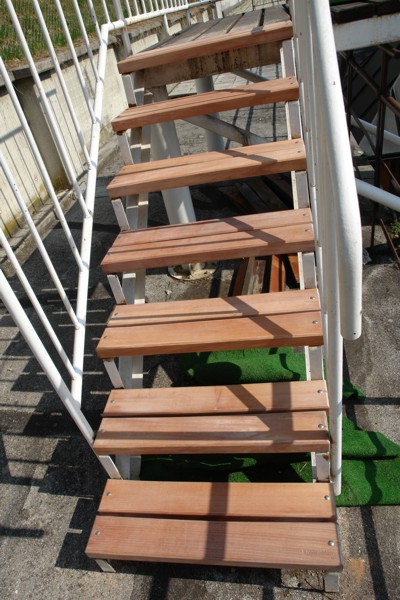 Waterslide stairs
EterrnalWood Spot 3 -Grajsko kopališče at Lake Bled.
START UP COMPETITION 2012
EternalWood tradermark attended Slovenija Start-up competition and among 250 Start-up competitors reached final (best 5 firms) in Slovenija Start-up competition.
8th SLOVENIAN INNOVATION FORUM  2013
EternalWood trademark reaches final on the eighth Slovenian Innovation Forum. In Forum we participated with our own exhibition space at country's biggest exhibition center.
COINVEST HIGH TECH INVESTMENT CONFERENCE 2013
EternalWood trademark attended Coinvest Investment Conference in Nova Gorica. At the conference, we participated with our own information counter.
OPEN COMPETITION ETERNALWOOD 2014 AND NEW LINE OF ETERNALWOOD PRODUCTS 2015
EternalWood team of experts invited public to design new wood products. Designers, architects, public research organizations, high-tech companies, wood artisans, carpenters and otherwise creative people were especially invited. With their assistance we designed a new line of EternalWood products.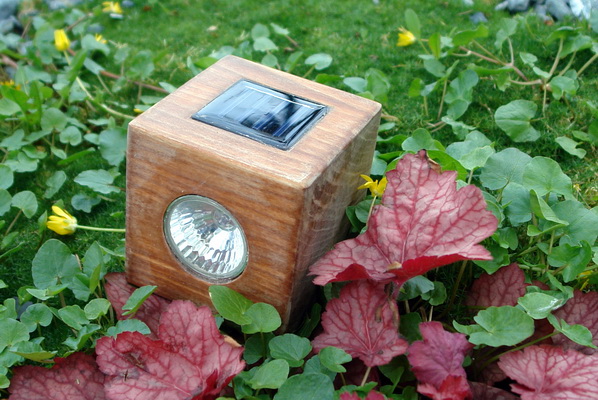 Garden line
Decorative garden solar cube light.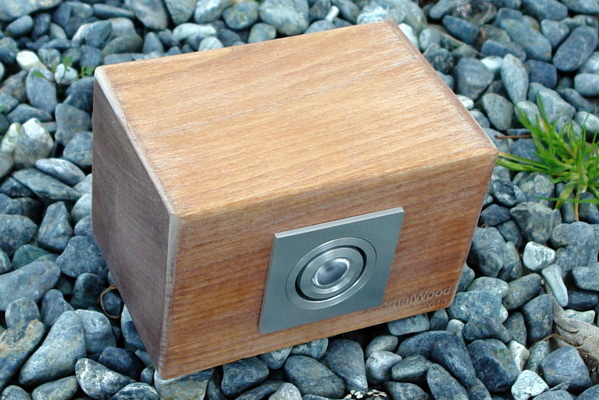 Indoor line 
Elegant line of high tech wood lights.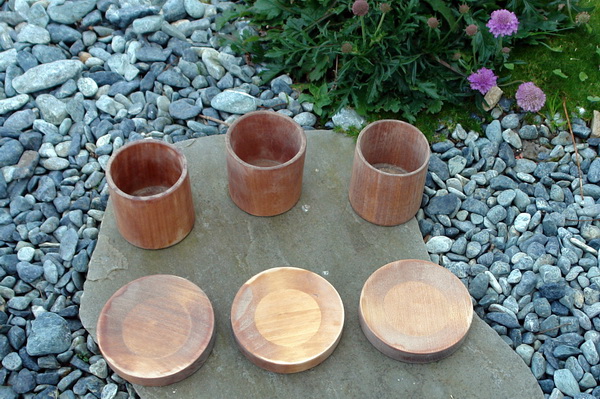 Bathroom line 
New philosophy in bathroom. Use of wood in bathroom as beautiful and suitable material.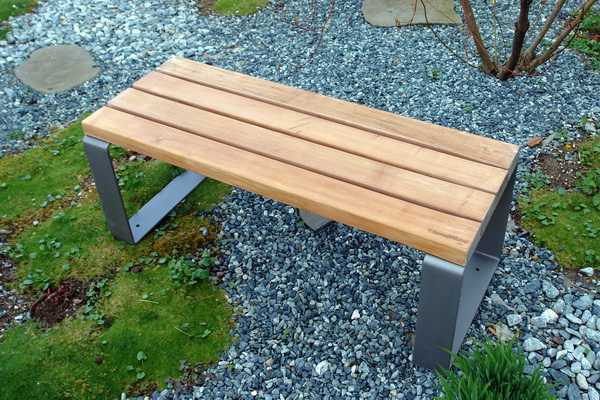 Urban line 
Simple outdoor furniture for pleasure.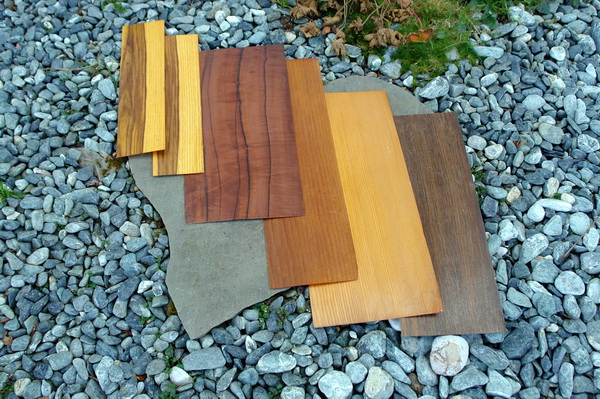 Veneer 
Durable veneer for outdoor use.
About our team
Our team was founded as an innovative start-up company. We have developed a procedure of application of the silicone polymer to the wood product. The latter is thus converted into the composite wood, which has substantially improved properties.
With EternalWood idea attended Slovenija Start-up competition and among 250 Start-up competitors reached final (best 5 firms) in Slovenija Start-up competition.
Nowadays EternalWood Development Research (RR) team consists of experienced professionals with a wealth of experience from the world of entrepreneurship and composite materials as well as detailed knowledge of wood branch.